Hey Royals,
I am dropping in on our wonderful island to let you know I am currently holding a giveaway on my YouTube channel!!  What will I be giving away you ask?? A Makeup Revolution Liquid Highlighter!!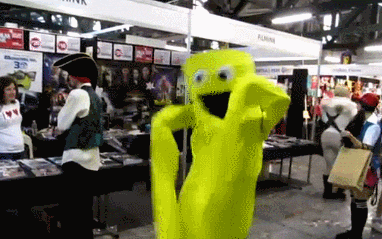 The rules to enter are under the description of my last video which I will link for you riiiiiiiigggght here!!  While you are on my channel don't forget to check out my other videos and leave some love under those videos as well!
I should mention that if the giveaway does not receive a certain amount of entries I will have to close it – BUT whoever did enter will receive an extra entry for the second go around!  No tricks here I promise, it just doesn't make much sense to hold a giveaway with only a couple of entries.  Hopefully, I will get enough entries and be able to continue the giveaway because I would love to share this awesome product with you!!
In short, be sure to enter my giveaway and check out my channel!! And as always. . .
Stay Royal